Holiday Lighting Certificate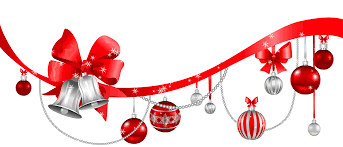 Lamoni Municipal Utilities will be offering certificates for participating in the annual holiday lighting program beginning December 2, 2019.
Residential customers who have outdoor holiday lights or lighted decorations will receive a $10.00 certificate. The certificate may be redeemed at local merchants or applied towards your utility bill. The certificate must be redeemed by December 31, 2019.
Customers wishing to participate may pick up their certificate at the utility office between 8:00 am and 5:00 pm, Monday through Friday, by December 23, 2019.